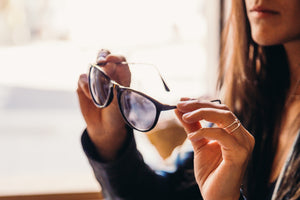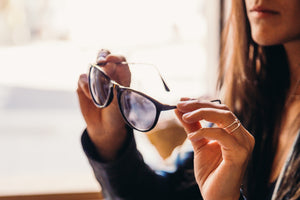 HIGH VALUE FEMININE WOMEN RECOGNIZE THIS
THE VALUE IS IN THE QUALITY OF THE MASCULINE MAN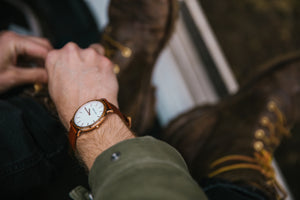 WEALTH BUILDERS. GYM SHARKS. CONFIDENCE & SELF-CONTROL
A CLOTHING COMPANY BONDING THE MASCULINE MAN & FEMININE WOMAN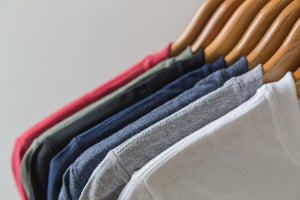 MASCULINE MEN BUILT FOR FEMININE WOMEN
A SYMBOL OF STRENGTH, LOYALTY, RESPECT & CONFIDENCE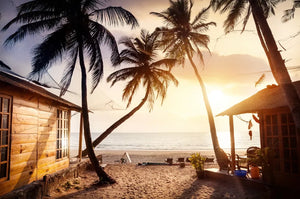 CLASSIC MASCULINE, CALM and COOL
It's the Vibe that suits us best.
EXPERIENCE THE BOND | RESPECT | LOYALTY | PURPOSE DRIVEN LIFE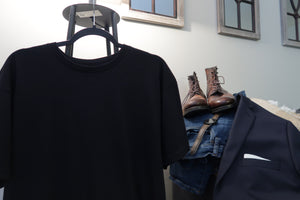 NOW AVAILABLE
INCOGNITO
Our Symbol of Masculine Leadership and Energy is Embroidered with a Subtlety of Fine Distinction. This Gold Standard addition to your Casual Style and Sport Coat Wardrobe makes a Statement of Calm, Respect and Confidence
Shop This
Classic Men in Black
HIGH QUALITY EMBROIDERED BLACK CREWNECK
A High Value message in your clothing brand and style. Join us and represent who you are, who we are, all together. A Movement built around a SYMBOL of STANDARDS announcing a NEW ERA of Masculine Men, Built for Feminine Women.
SHOP THIS
WITH COOLER WEATHER COMES
FALL SEASON CHOICES
SYMBOL OF STANDARDS
OARSMEN HARPOON
The Classic Masculine Man. Built for a Feminine Woman.
★★★★★

I've purchased one of
every Oarsmen shirt and hat and they are awesome!!


Marc

York, PA
★★★★★

This is a true All American Apparel Company that stands for a great cause, and backs our Troops! Quality, Rugged, and built to last products!

Matt Ramsey

MLB Pitcher
★★★★★

I am so proud to wear my Oarsmen Harpoon t-shirt to my powerlifting gym/Brazilian jiu-jitsu gym and out and about on the Las Vegas strip. It's stylish and has a great athletic fit. Plus it's a small business and American Company started by a hero Navy Seal Vet! I'm so proud!

Gus

Las Vegas, NV
★★★★★

Oarsmen Harpoon represents a way of life. To me it means living life to the fullest and always being in savage mode. The t-shirts are super comfortable and versatile, you can workout in them and wear them out to the bar. 5 out of 5 definitely recommend!!

Nick

York, PA
★★★★★




I found this company through Instagram and was instantly part of a family... Veteran owned and operated - Oarsmen Harpoon is a company run by true Americans! Great merchandise and top notch customer service! Thanks Brett and Thomas for always providing personalized customer service with my questions! I will definitely be a life long customer! Wishing you and your company the best of success... A True American Woman

Michelle Guthrie

Front Royal, VA
The Trident is more than just a logo. It is a symbol of character, strength, and confidence. Wearing this embroidered shirt represents a commitment to high-value qualities in oneself. It is dedicated to success, building one's body and wealth. It represents leaders with a plan, loyal and secure individuals who respect themselves and will walk away from anything that is below their standards. They are physically rugged, tough-minded, kind, and respectful to those around them. The one wearing this symbol of power and status will dominate any challenge that comes their way- whatever it takes, they win.
Read More